This year the Music of Black Origin Awards is celebrating their 18th at the new Hydro venue!
The lovely Stooshe girls (check out their video My Man Music on the right hand side of the page) were out and about with CEO Kanya King to announce to the press where the ceremony will be taking place.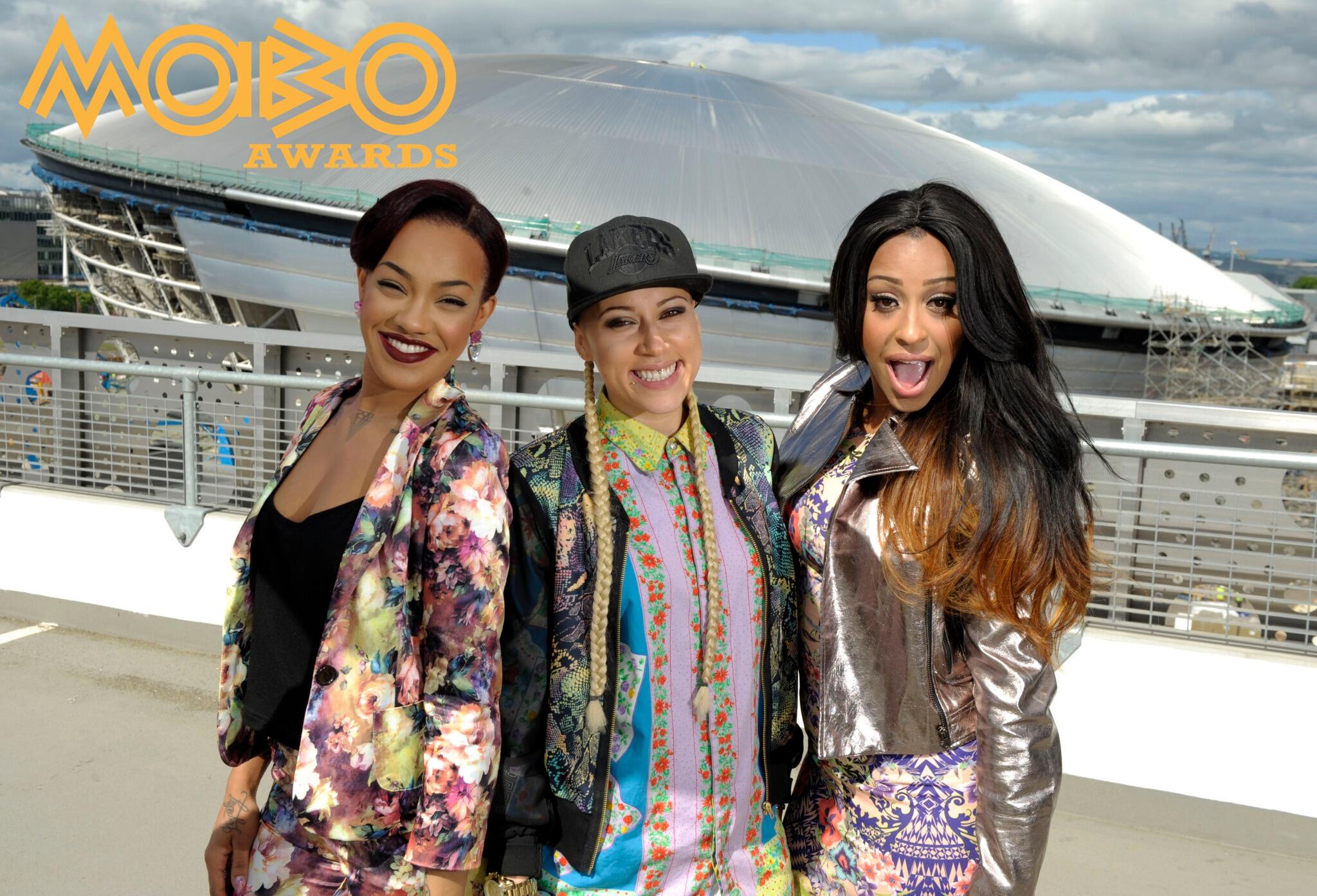 Source @MOBOAwards
Taking place on October 19th, A-listers from the US & UK urban music scene to celebrate some of the best music of the year. Stooshe has seen major success with their tracks 'Love Me', 'Black Heart' & 'Slip' being a major top ten hit and with their fashion sense on point (thanks to Joey Bevan) it's no surprise that they are up for the part. There's even rumours going about the trio performing at the bash!
Nevertheless, this will not been the last time that the MOBOs will be at it's second home as it returns to Scotland in 2015. So start planning ahead people, 2015 will be the event's 20th birthday! 🙂